The purpose of the Texas GMRS Network is to promote the use and development of the General Mobile Radio Service (GMRS) and promote a natural interest in radio communications with the community, thereby improving public well-being, safety, and emergency preparedness.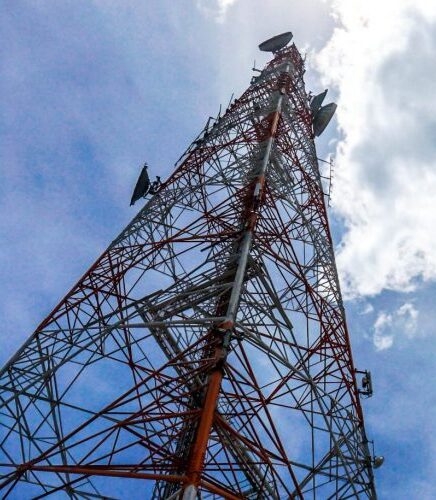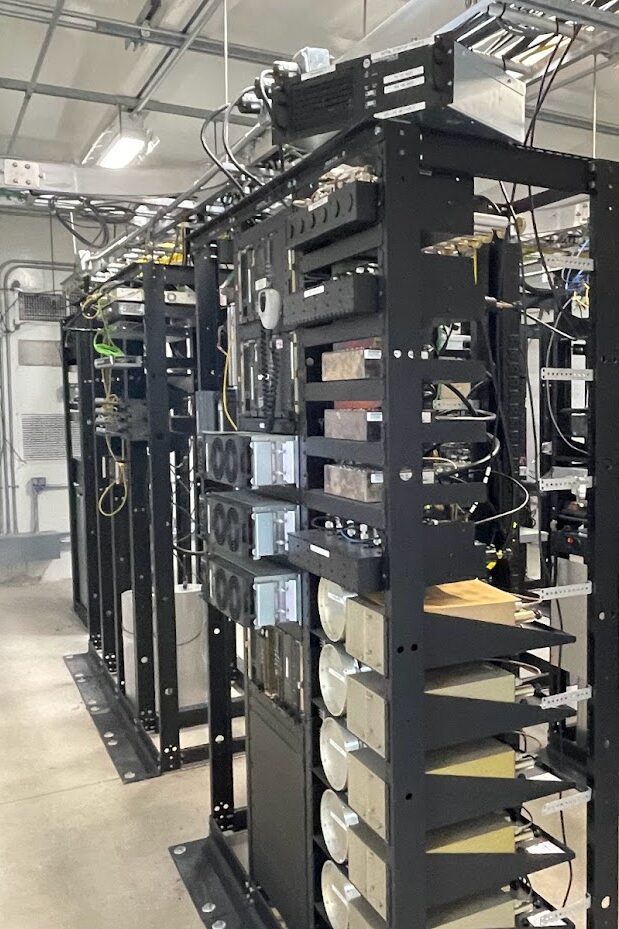 Texas GMRS Network consist of linked and unlinked repeaters through the State of Texas.
Your membership grants you access to all the repeaters.


Texas GMRS
Linked Repeaters

Alamo City
Linked Repeaters

Join us!
It only takes a minute.
Official Merchandise
Sunday, 5:30 p.m. – Harris/Galveston County REACT Check-in Net, Hosted by Harris/Galveston County REACT
Sunday, 6:00 p.m. – Weekly Statewide Check-in Net, Hosted by the Texas GMRS Network
Wednesday, 7:00 p.m. – Wednesday Wind Down Net, Hosted by the Roadkill Repeater System
*Last Updated on 01/26/2023